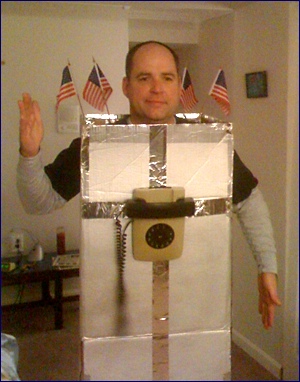 CITISENS OF AMERICA,
YOUR EDDIE HAS BEEN SPOKEN TO THE ALIENS AND HE IS MASSAGE OF THE FUTRUE!
 LISTEN TO TEH WORDS SPOKEN AND YOU"LL HEAR GREAT THINGAS ABOUT HOW
THE ALIENS ARE HEAR FOR PIECE AND THEY DON"T WANT TO EAT BRAINS
, THEY WANT YOU TO KNOW THAT
"YES YOU CAN"
BE A PART OF THE UNIVERSE"S COMMINITY!  
OUR EATRHPEOPLE LIGHT CAN SHINE BRIGHT TO ALL STARS
IN THE UNIVERSE AND THE ASLIENS WILL HELPS US IN OUR GRWOTHS!  
OPEN YOUR HEARTS!!