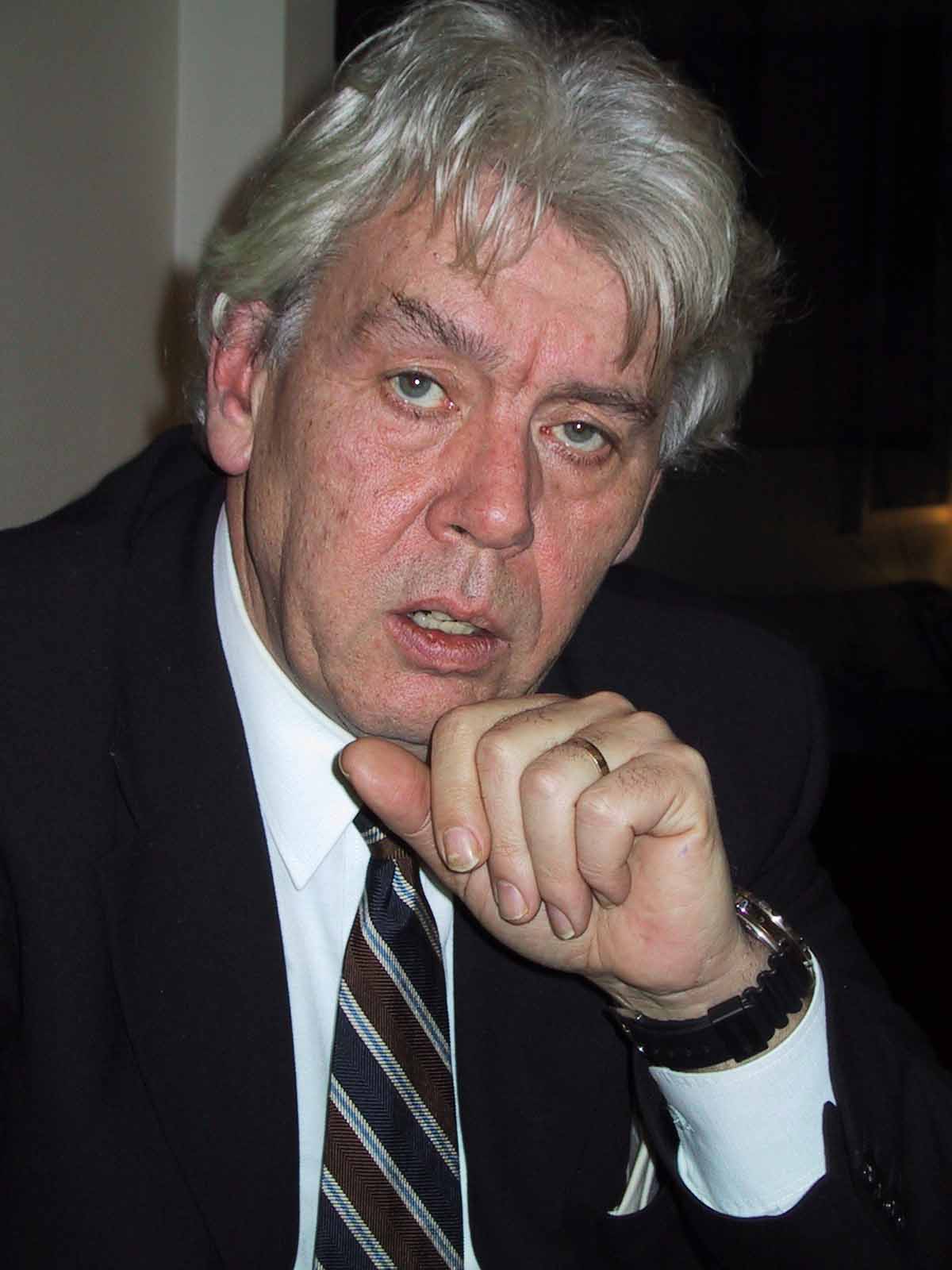 Guys! I want to tell you about a recent

red hot GFE

that I had with the lovely lady pictured above.

I went

over to "Carmen's" apartment

and she met me at the door with the biggest smile you've ever seen! After a

sensuous

hug
"Carmen"
sat me down in her living room, a stylish European Deco location.

I left an unsealed envelope with the fee in it on the living room coffee table.

Then

"Carmen" asked me to take a shower

in the bathroom off to the center of the foyer before we went out. Her bathroom was

amazing,

well organizing all peach tile and soft white linen towels.

I locked the door

and turned on the hot water.
The
shower

head was fantastic

, the exact right amount of water pressure! Let me not ignore the
perfect quality
of the body wash, shampoo and conditioner!! OMG, I lathered myself, washed my hair and had one of the most
sensuous
showers

of my entire life

. After fully washing myself, I took time in the shower just to enjoy the sweet water pour down on me. Upon finishing my shower, I toweled myself with the

luxurious

linen,

reveling in every sweet moment

. I left the bathroom and discovered that my hour was up, oh what a shower that

an hour could fly by

so fast! I thanked "Carmen" and

we shared a final warm embrace

before I left her studio and returned to my career as an ubsutrial subparstar!